Marc Agel, Susan Hart, Lori Murphy, Kari Salerno, Chris Kirk, Robert Agel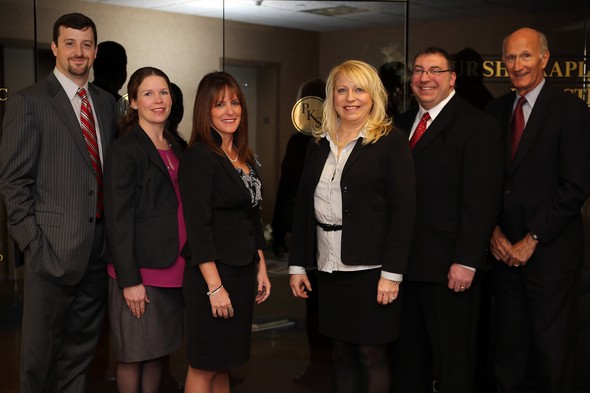 **COVID-19 update**
Due to the highly contagious nature of the novel coronavirus, PKS has enacted our Business Continuity Plan. This means that most employees are working from home and we are temporarily not meeting with clients in person to minimize the risk of infection. PKS will remain fully functional during this extraordinary time and there will be no interruptions to our service. Please contact us if you have any questions as we remain available to address our clients' concerns.
Welcome to the AlbanyAdvisor Group
As trusted advisors, we work with individuals and businesses to most efficiently manage the wealth they have accumulated. We firmly believe that a solid financial plan is the cornerstone to understanding how those assets should be invested and distributed. By offering comprehensive financial planning as well as target-risk investment management, our team provides the services that are crucial to their continued success.
If your financial future isn't as clear as it could be, perhaps it is time we helped you clarify the picture. Contact our office at 518-689-3577 and we will be happy to discuss your financial needs.